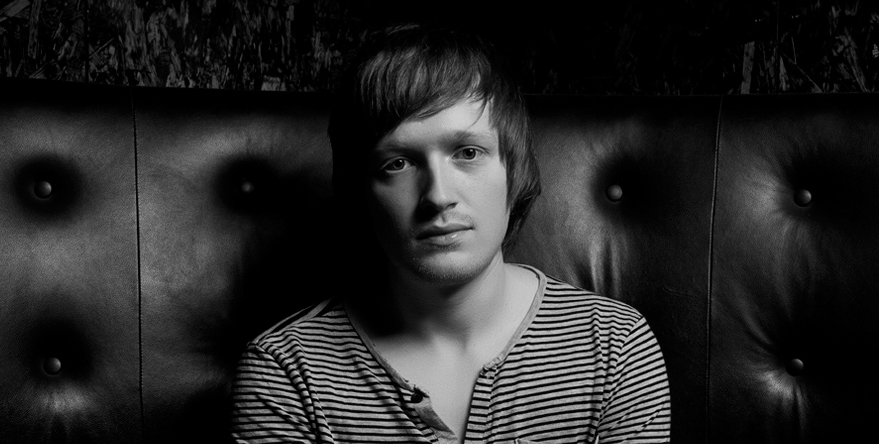 On saturday the 4th of April, Schönes Wochenende presents a Sleaze Records Showcase. For this occasion we asked Sleaze Records label owner, Hans Bouffmyhre, a few questions. So listen to the podcast and read the interview 
Who or what has inspired you to create music yourself?
Not long after I started DJing I also started to create my own productions. I was inspired by some gigs I played in the early days and wanted to know what it would feel like to be able to play my own tracks to the crowd.
What are you doing when you're not creating or listening music?
I like to go to the gym and keep fit. I also play sports like tennis and football for fun. Other than that I enjoy spending time with friends and family during the week or when I have a weekend off!
It's going to be your third time at Schönes Wochenende. What can we expect from you now it's a Sleaze Record Showcase.
Well it's been great for me in the past and so i'm excited to host a showcase party there. I have a lot of new tracks to test out at this one and i'm also in great company with Dustin & Jonas on the same line-up.
What is your connection to Jonas Kopp and Dustin Zahn?
Jonas i've met a few times and he's a lovely guy. I've been a big fan of his music for a long time, so it's great to have him involved with Sleaze Records. Dustin is someone i've known for a bit longer and i've played with him a lot over the past few years. It's always a fun night when Dustin is in town!
What distinguishes Sleaze Records from other record labels?
I like to think that the label is quite open. I release music from a lot of different artists and also different styles of techno. I don't limit myself to one distinct style and if I get a demo that I like i'll release it, simple as that. I would say that overall the Sleaze sound is techno aimed at the dancefloor. It's also great to have the Sleaze Podcast, where we feature monthly mixes from artists who have released on the label.
The 100th release of Sleaze Records is from Secluded. Can you tell us more about your other alias?
I started Secluded at the beginning of 2012. I found I was making some tracks that were a bit deeper and more raw than my typical Hans productions. I decided to make more of this style and start the alias. It's been building well over the past couple of years with releases on Soma Records, Enemy Records, Ear To Ground and of course Sleaze. 2015 will be a big year for Secluded, as i'll be releasing the debut album 'Distant Memories' on Sleaze Records this summer, so look out for that one!
What do you have in store for the future?
Continuing to work hard on the label! Lots of big releases, podcasts & showcases in the pipelines for the rest of the year. It's already looking like a great year in terms of gigs so i'm excited to see what else 2015 has to offer.
We hope you enjoyed the interview and look forward to see you all at the Easter weekend party with performances by Dustin Zahn, Jonas Kopp, Roel Zweers, Wouter Brok, Budakid, Bremer x Lotis and of course Hans Bouffmyhre!
TICKETS: http://goo.gl/O6YD3o